Greymatter is a waveless, real-time order fulfilment engine that optimizes resources (system, space, and time) for maximum yield–productivity, speed, and accuracy.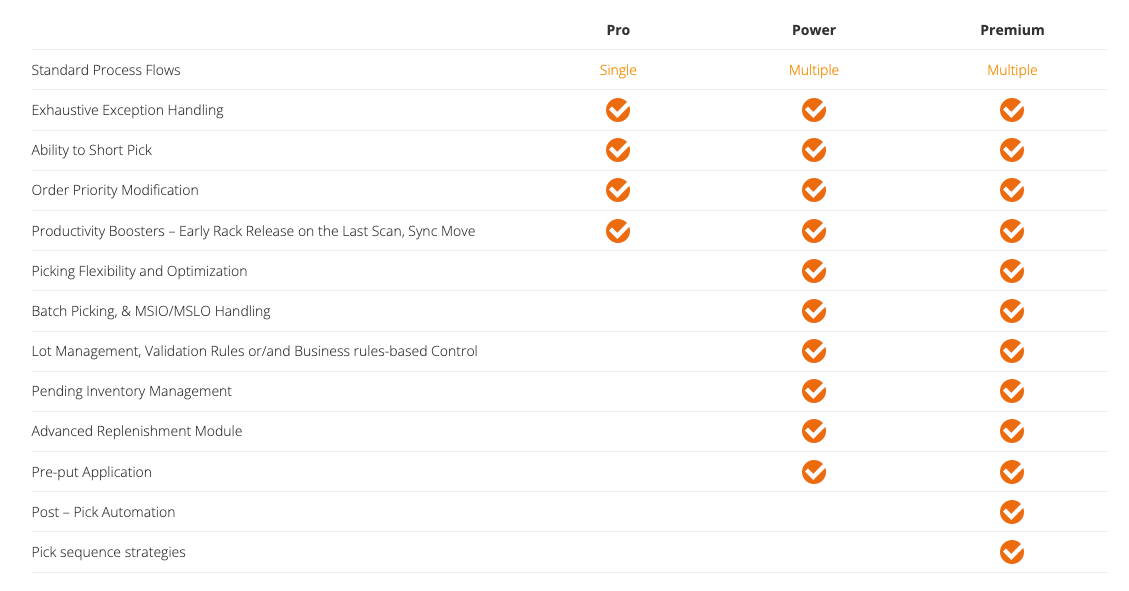 Inventory in Motion
Inventory in motion helps you manage ONE inventory. This essential concept defines building 'fulfilment-agility' that is core to managing ever-changing order patterns, serving demand variance across channels, SKUs, and moments in time.
In short, Inventory in Motion helps you become truly omnichannel.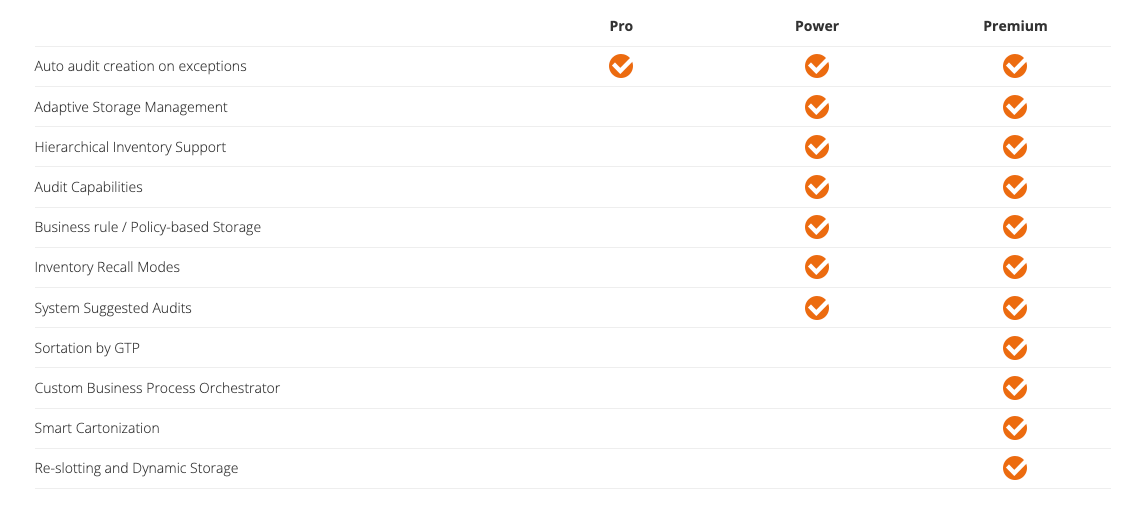 Integrated Automation
Minimize working with multiple systems, or achieve integrated automation